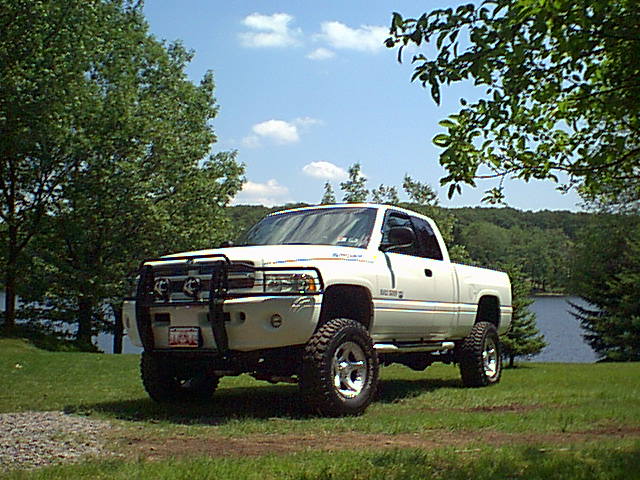 Welcome to my web site!
It's dedicated to the vehicles I currently own. I've listed the modifications done to them, as well as posted some pictures If you have any questions, comments, suggestions, etc... Feel free to email me . Also don't forget to check out the stuff I have for sale.
This page was last updated on 08/29/04.